Next Level Production

Our customers are entrepreneurs who attach great importance to high-quality and long-term reliable products.
Find out why so many companies wanted to start as quickly as possible and scaled even faster
Honestly.
Can you guarantee yourself that every Rebar Splice that you deliver to the construction site has the required quality?
I asked myself this question many years ago and I have to answer it with a clear NO!
A tragic realization for me.
Alongside concrete, rebar are the most elementary products to ensure the long-term stability of a building. Accordingly, EVERY produced Rebar Splice must also be able to transfer the performance of one rebar to the other rebar! What situations do we have with most systems? We rely on the fact that everything is produced correctly on the machines.
With such an elementary product, I no longer wanted to just rely on it and hope that everything is correct, so I decided with our team to develop machines that monitor and also document the entire production process.
Next level production as it should be for the 21st century.
Find out in a personal conversation how your production gets to the next level and why digitally controlled production is so important.






3 Reasons
why you should switch to the DIGITAL controlled production of Rebar Splice

without DIGITAL controlled Produktion


complete quality control
Random checks, which are carried out in the best case
complete production documentation
Random checks always take place at defined intervals, which allow for any deviations
remote access
....... We are in the 21st century
with DIGITAL controlled Produktion


complete quality control

The machine monitors each manufactured rebar splice, whether the result conforms to the approval parameters. In the event of deviations, the machine reacts immediately
complete production documentation

Our machine documents all production parameters, including batches and order numbers. You not only know what was installed where, but also with which parameters it was produced
remote access

The machines ensure that your production data is exported every day. If there are any questions, we can easily support the employee at any time through remote access if personal support is needed in addition to our video training.


New solutions are always needed, and that will never end.
​​​​​When we started, we were a nobody with a high quality awareness and the will to change the construction industry qualitatively
Find out what drives us and why it is so important to change.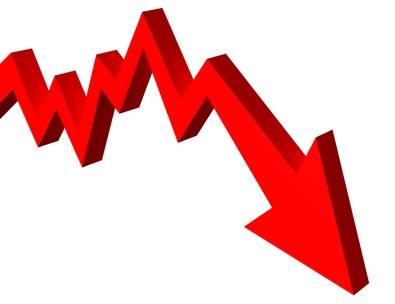 ​The construction industry is in a nosedive
and we are taking countermeasures
The current situation on the market makes it extremely difficult to close new construction projects. However, crises also always create new opportunities, as companies are looking for optimizations in order to remain marketable.
We offer these optimizations on a long-term basis.
For this reason, DUCA Systems has a special offer for new customers who are willing to optimize themselves until the end of 2023.
pick it up personally
What's in for you now?!

In a personal meeting with our founder, he will show you what your added value is and why our customers are so successful..

The current locations

The current region as the geographical center of Europe with the headquarters of the DUCA Systems Group near Zurich, the subsidiary DUCA Systems GmbH near Cologne and the central warehouse near Berlin are the starting points for customer-oriented European market development with innovative products for the construction industry.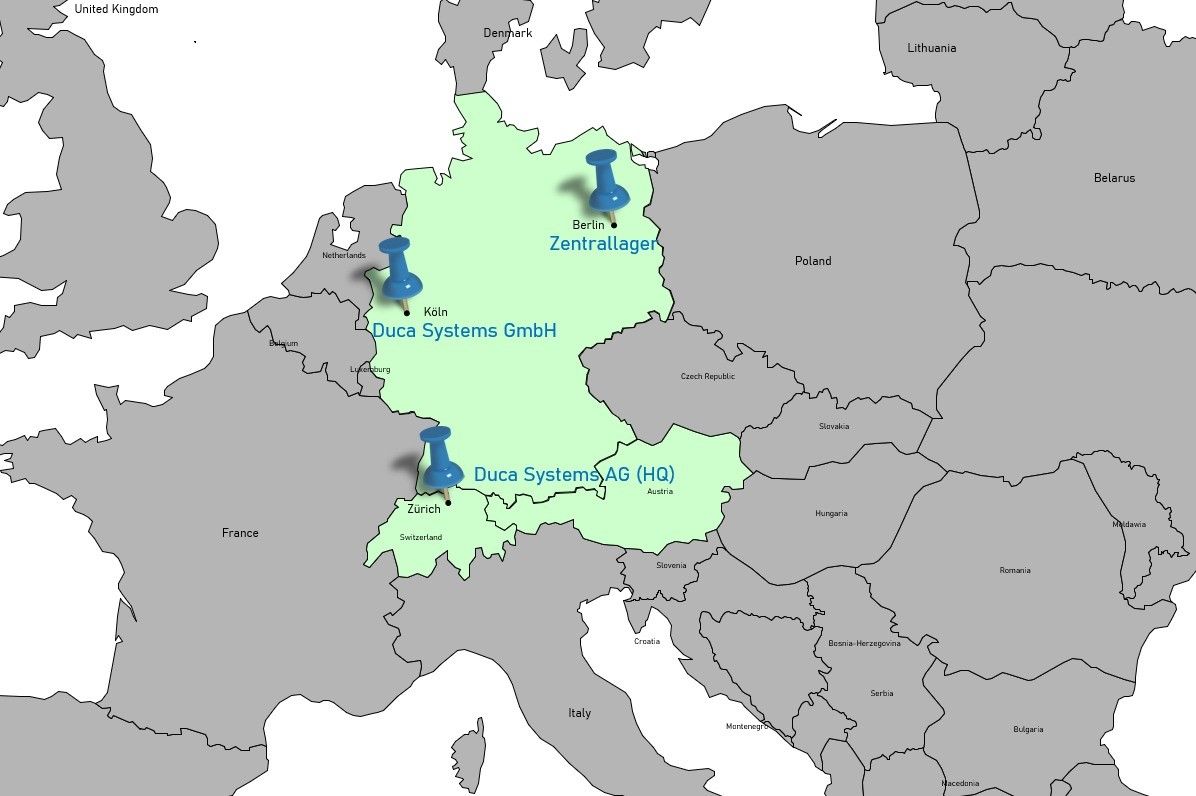 The future

Customers throughout Europe will be able to be served with products at short notice by setting up additional locations, which, in addition to our Zero Invest program, also enables our partners to have a low inventory and thus a low inventory value.